Improve Customer Impact with Retail Store Renovation that Makes an Impression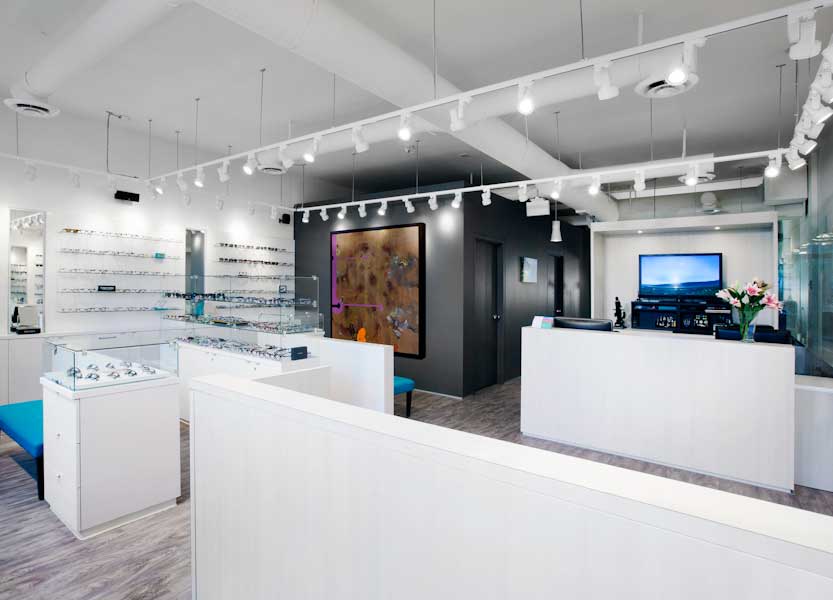 People enjoy spending time in comfortable places that inspire them.
When your retail store design makes them want to spend the time, it will influence their desire to spend money.
EDM Interiors will construct your retail shop renovation to maximize customer satisfaction. We'll renovate store layout to make it practical for product discovery and beautiful to enhance display… all while keeping your retail renovation costs in check.