Calgary Office Interiors Designed to Impress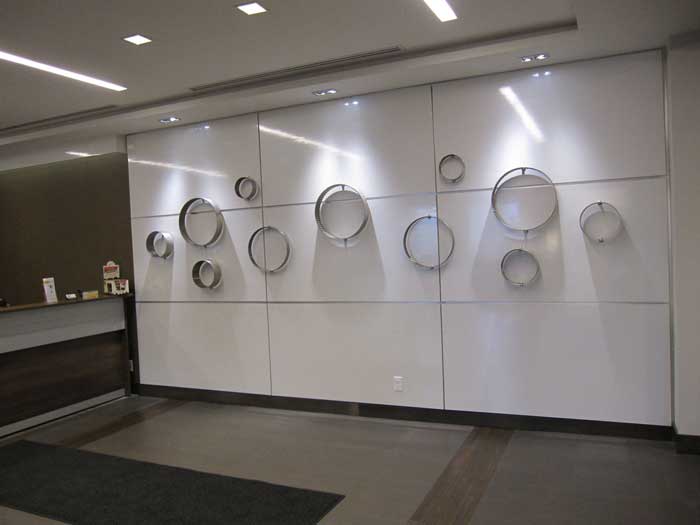 Good office design and layout must first be practical. An efficient space lends itself to maximum productivity.
When your office renovation contractor can successfully merge practicality with beauty, it results in contemporary office interiors that inspire.
When you're considering the renovation of office space, EDM Interiors will provide you with creative solutions and maximum efficiency to minimize your office renovation costs. We'll complete your office renovation on time and within budget.