Core Calgary Businesses Demand Professional Commercial Interiors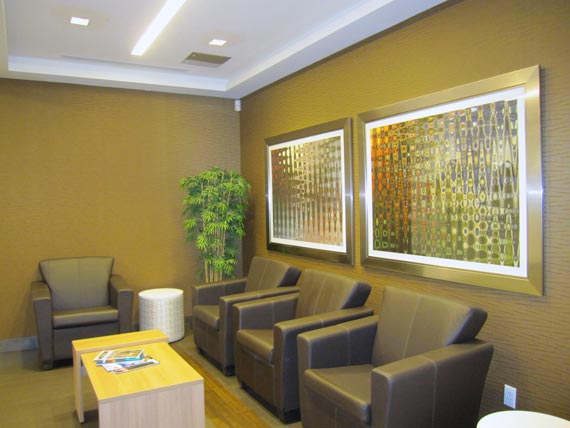 When you invest in office or retail space in the Calgary core, you understand the importance of impactful commercial interiors construction. How commercial interiors are designed will elevate the respect of your clients, inspire your employees and ultimately improve your bottom line.
If you're looking for a commercial interiors company that will help to improve the way you do business, EDM Delivers!