Calgary Home Renovations – Make Your Home Spectacular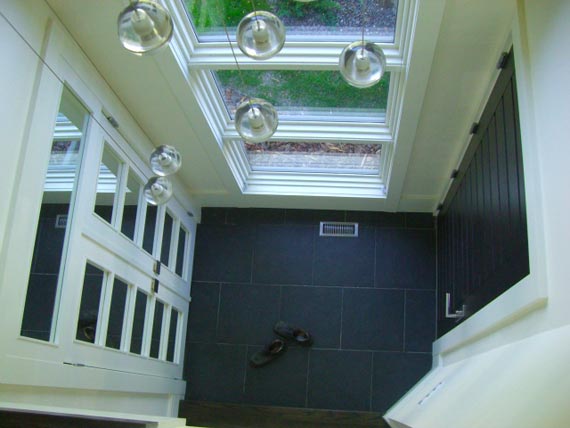 Your castle… your refuge. When you look around you and everything is right, home can be an energizing place to be. EDM Interiors provides Calgary home renovations to make your home functional, so you can easily accomplish everyday tasks, and beautiful so you can enjoy doing them a little bit more.
When you're ready to undertake a home renovation project, we'll listen to your ideas and then enhance them to make them even more.